Rent Språkbilder
You rent Språkbilder for 1 year at a time. We do not write agreements with our customers. It is our experience that they lost with our customers. We will agree by email with the addendum General Agreement terms.
You can find these below: General terms and Conditions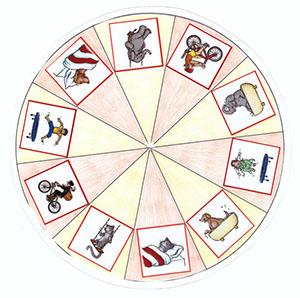 Do you want to become a customer?
It's easy! Send us the form and we will get in contact shortly.