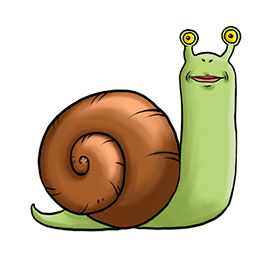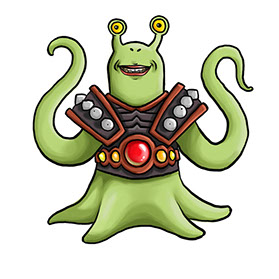 A Windows 7 or later-version computer
We recommend the Internet Explorer browser. Works directly without settings
After this, we recommend that you use Windows 10 and Edge
Google Chrome, Firefox etc works but requires you to download free add-ons. This is because Språkbilder is written with Microsoft products and these other browsers require a
Microsoft add-on to be installed in order to use Språkbilder.
Stable connection to the Internet
A printer preferably with color printing
If you are in a communal environment the program may be difficult to start in exceptional cases. This is because the organization's firewall blocks the use of our program. This is a simple thing for the central IT-Dept to change. It happens about 1 time out of 10.
Språkbilder can be used on tablets and Smartphones.
Språkbilder is easy to connect to Smartboards.