Speech Therapist in school
If your school needs a speech therapist, and the need is not 40 hours per week. If your school needs a speech therapist, and the budget is not enough for your own employment.
We have the solution. We work with you and you procure per day or per hour. We have very good references from schools in southern Stockholm.
Training of Staff
Do you need some new inspiration in order to continue developing your pupils?
Do you need a basic training to get started or do you get new students with other needs?
Contact us for a tailor-made training. We can everything from occasional occasions to courses that span over several occasions.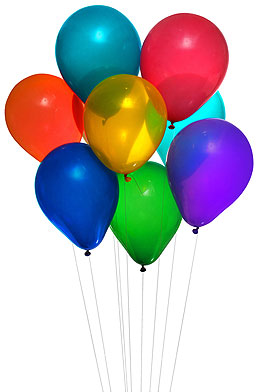 Are you missing illustrations for your work?
Language images are flexible, and we want to find solutions for everyone.
If there are pictures you need that are not in our archive, you can contact our illustrator, Hannes Jönsson, and order the pictures you miss directly from him.
Each illustration costs 30 Pounds.
The illustration is delivered to the specified contact person by email.