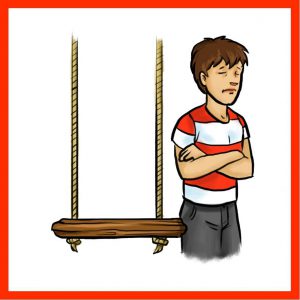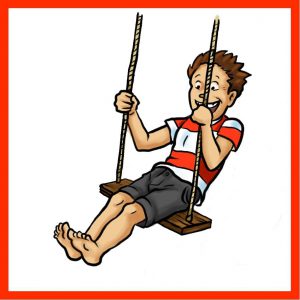 Explain the linguistic element through one or more clear images.
Practice both understanding of language and using the language actively.
Print images to practice words, sentences, grammar, pronunciation and oral motor skills.
Using templates – for printing images, lotto, dice games etc.
Download images to your own computer.
Save material to archives for later use and share archives with colleagues. You can also use our
central archive of pre-finished materials. Saves a lot of time.
Work with the material wherever you are.
Share the material with relatives who want to work out in the home environment.
Save material in PDF format and send it via email.
You can use Språkbilder on tablets and mobile phones.